Fuck.
A lot of guys think fucking is making love.
I am using the word "fuck" here in it's real meaning. I am so glad we have this wonderful language so we can use it to the max. Forgive me if it seems crude or offensive but there is a reason…trust the Cookster!
The fucking program — men on it are responding to ancient reptile brain programs that are designed to get us off inside of a woman so we can get our semen up into her vagina as far back as possible.
By the way, I'm putting this picture here and before you complain that the Cookster is compromising his values (avoid triggers), this is a famous painting that hangs in the Louvre museum. It was *quite* controversial but spells it out beautifully, don't you agree?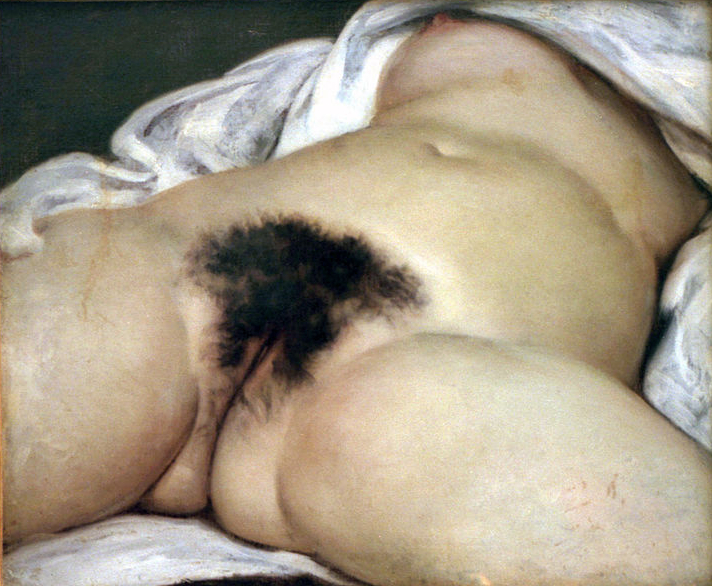 So back to the subject at hand.
Most guys don't know this — but the truth is that semen lives for up to five days inside there, and if other men fuck the girl, the first guy's semen fights it out with the second or third or fourth guy's semen, and the winner migrates up and fertilizes her egg.
Sounds romantic, doesn't it? It's true — Nature's Program is for us guys to always be fighting it out — with each other, with other guys' sperm, just always fighting.
But is that the recipe for being happy?
Is it really this constant fighting?
And when we have sex, is it fucking, lovemaking or …?
So we approach lovemaking as fucking. We all know the difference between fucking and making love. Beyond everything else,
Fucking is what we do to her rather than with her
Fucking has its place. It can be fun to feel like a total man and just take her with a stiff hard cock and give it to her good. Very fun.
But there is something about it that separates us and makes us feel more lonely.
And so…the result is that afterwards, for a period of up to two weeks, our perceptions change. This is such a key point that most of us are never aware of.
In fact,
Fucking causes deep dissatisfaction with our partner…and this can last two weeks
It's hormonal, all driven by Nature's Program.
We see her faults. She sees ours. We don't feel the same sense of love. She doesn't either.
Sometimes it seems that it may take two or three ejaculations/orgasms but after this fucking, if you pay close attention, you notice the perceptions shift.
And you begin looking more at other women. And she begins picking arguments. Right out of left field, she'll say something bitchy and stupid. Where did that come from?
Women can turn witchy, bitchy and downright evil at worst. Or at best, just some overall moodiness and "I need some space".
Now, contrast this with lovemaking. If you make love using Nature's Programs, you can be looking into her eyes while your penis is deep inside her, and you and she can be feeling this strong love and connection that is like another world.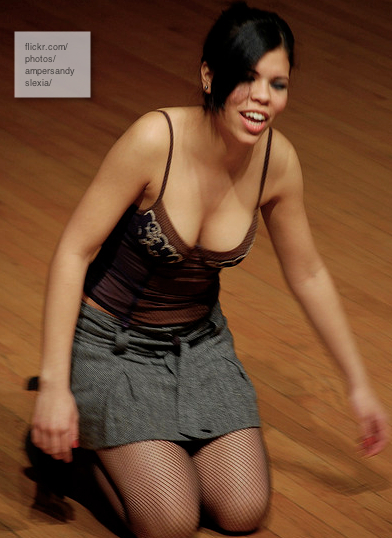 I call it Nirvana Sex. I think I got that phrase from one of the guys here (thank you!) and it really fits.
And this can last not for 3 or 5 or 10 minutes, but for 30 minutes, 60 minutes or more, and not once but several times a day.
And you can have this even if you've been together 37 years, or even if you and she were "bored" with each other.
It's all a matter of using Nature's Programs and you get to pick which one you want to use. You can consciously select which one, but you can't have any control over the programs themselves.
If you pick the fuck program you let it take you over and you revel in it. The fuck program leads to dissatisfaction and unhappiness and the answer seems to be more fucking…and that leads to still more…no wonder we've been unhappy. We have a crap sex life because of Nature's Programs.
Fortunately we can pick another program — this one for Nirvana Love
If you pick the make love program, you feel it like a wave over your whole body and you revel in it. I can't really use words to describe. It is really heaven, really really. It is all I ever want to do, and it goes on and on and on and just is so pleasurable that it makes normal orgasms seem kind of trivial.
You have to experience it to understand it. And that can take a bit of time and isn't always easy if you are deep into the fucking program.
But Cookster, I thought that all partner sex makes you feel closer and bonds you together…is that not so?
It is not so.
The fucking program does not bond us. It may feel like it for a bit, but it actually has the opposite effect. It makes us feel closer for a short while then it makes us want to go out on the town and see what other pussy is out there.
And I'm not saying there is anything "wrong" with this.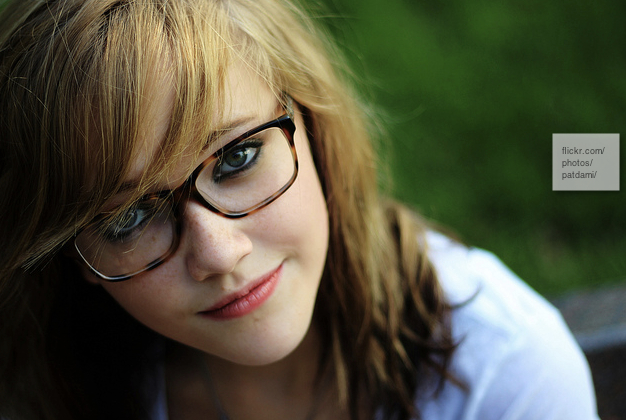 But I am saying, that you want to decide which program to subject yourself to. That's what it is — they each take over and run you. Your only real decision is gross behavioral ones that will lead you to one or the other program.
Fucking has its advantages
It is a lot of fun compared to wanking off to porn.
Also, it does put you on Cloud 9 afterwards, you kind of have that manly feeling as you walk around and interact with other people. It's great for a while. Maybe a day or two.
And it is fun to nail the girl. No question. Sometimes I enjoy nailing my wife this way. She likes it too of course. Sometimes.
But there are a lot of disadvantages.
First off…
Fucking causes desensitization
It causes more desensitization, without a doubt. So it leads you away from fixing desensitization.
It also makes her less sensitive. Women have this problem too, although of course they don't show it as much as guys do. Women who need it rough, who use vibrators, who get bored with their men, who show low or no sexual interest…are often desensitized as well.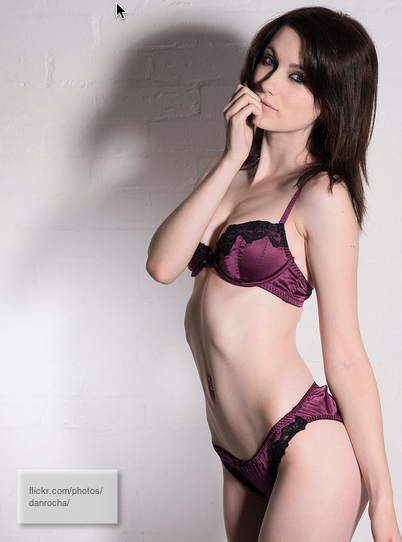 (There an be other reasons why women are shut down to sex, more complex ones than men, because Nature's Programs for women require the woman to be much more focused on relationships than men have to be, and with this focus comes more complex reasons for shutdown.)
But back to the disadvantages
Fucking causes unhappiness and constant seeking out new experiences that become old real quick
Now you see why the advice from all the bullshit sexologists is such crap.
Do something new. New girl, new positions, new sex toys, new fantasies.
And if you are down this road already (the Dopamine Track as you will recognize from my prior writing) you know this is a recipe for total loneliness and constant dissatisfaction
While, the Nirvana Sex, the Oxytocin Track, is the recipe for being whole, complete, feeling nothing but the most amazing pleasure for 30 or 60 or 90 minutes, once or more per day, with the one you love more than anything else in the world.
Makes sense? Opens up your mind a bit to the possibilities, I hope? Yes?
So I'm thinking of doing a web training on Nirvana Sex
Yes, this is a subject so dear to my heart and to my life that I think you need to discover more about this so you can have it in your life.
So I'm thinking of doing a new web training on how to have this Nirvana Sex, sex you can experience that blows away your whole idea of what sex can be. It is sex as we all thought it was supposed to be.
Let me know if you have a question on it by posting here, or tell us your story.
Leave your story, or a comment or question that I can answer on the web training that's coming up. It helps all of us to hear your thoughts. Help out the Brotherhood here — leave a comment, question or your story.
warmly