Should you masturbate and fantasize about your girlfriend?
Gary asked me recently, "Matt, I keep a photo of my girlfriend in my wallet. Sometimes I think about her and fantasize. Sometimes I take out her photo and put it in front of me, like at the gym while I'm doing my spinning exercise. Is this bad? Will this set me back in my recovery into fantastic sex that I want?"
In this article I want to answer this question posed by Gary.
Gary's doing pretty well. He's made big inroads with his testosterone and the programs in my Testosterone Rewind course are helping him fix his diet, his supplement regimen and his lifestyle so his blood sugars are reaching a normal level.
All good.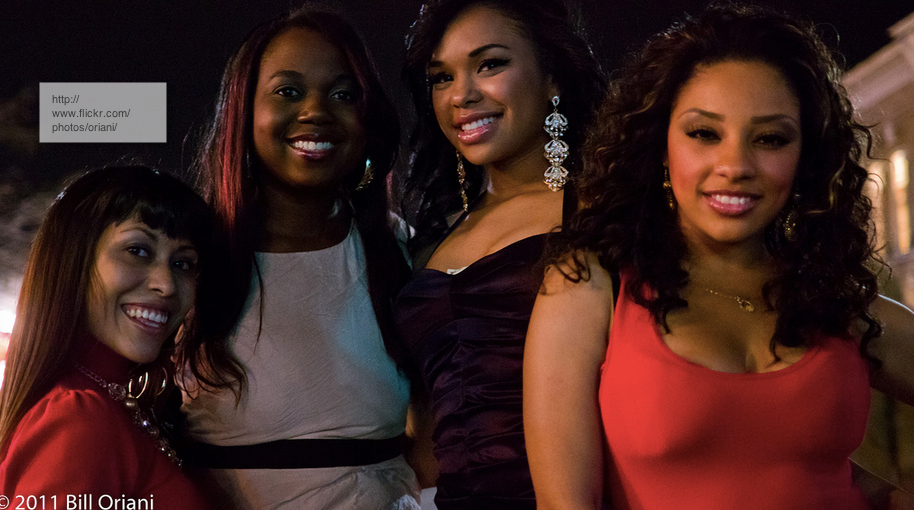 But Gary still suffers desensitization.
1. He doesn't feel that much in his penis.
2. He often has sex with his girlfriend and can't reach orgasm.
3. He often doesn't get hard. It's a crapshoot whether he will or he won't. And often when he does get hard, the erection suddenly disappears at the worst moment.
These are all symptoms of desensitization.
But in this article we're talking recovery and how fantasy can stop you from recovering from desensitization. I have mentioned many times that
The reptile brain can't tell the difference between reality and fantasy
If Gary is wired to fantasy, he will be making his desensitization worse by fantasizing.
Why does fantasy hurt us? And isn't it perfectly normal to fantasize?
Desensitization is a real, physiological problem. So think of another real physiological problem — I can can eat potato chips or an orange and it's no big deal. There is a good amount of sugar and starch in these — but for me, it wouldn't trigger a blood sugar problem.
But if I have had type two diabetes, I should avoid these foods because they will hurt my blood sugars and cause problems.
If you take a guy without desensitization, yeah he can fantasize. But for a guy who is recovering from desensitization, fantasy will hurt his recovery.
That's because for instance in Gary's case
Fantasy has wired his brain to respond to fantasy more than to a real woman
The brain kind of works like this: Brain cells fire, a rewarding spurt of dopamine makes the cells go "wow this is GREAT" and then you have feedback loop set up that will tend to want to continue that behavior that resulted in the rewarding dopamine spurt.
Dopamine is part of the brain's reward circuitry, and the dopamine is what feels good about buying a new car, fucking a beautiful woman, getting a new iPad, or eating another cookie. It's what makes heroin and cocaine so short-term rewarding.
We need dopamine to get out of bed in the morning. I love my dopamine. It makes me want my woman all the time. I love that.
But when you have become desensitized, your nerve cells fire and you get that dopamine reward from something OTHER than real sex with a real woman.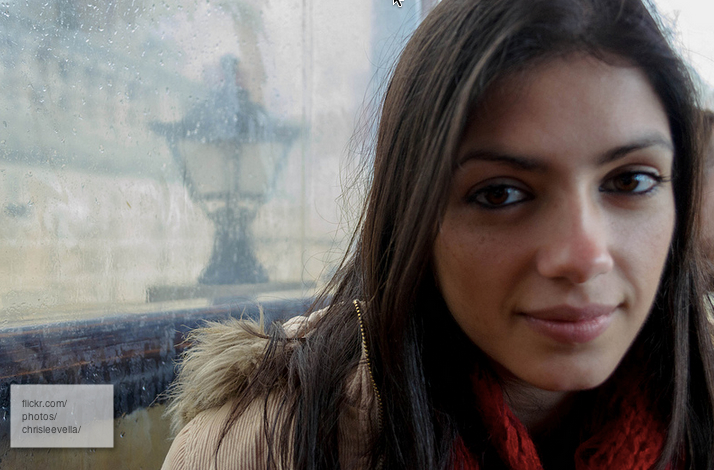 And the more often these nerves fire, and the dopamine surges, the more the brain gets carried away from being sensitive to real sex with a real woman. It gets to prefer the rush from porn, or fantasy…
That's why practically
99% of all men who suffer desensitization need to keep away from fantasy
They need to get the brain cells firing with rewarding dopamine that happens from real sex with real women.
Now, there is such a thing as "good fantasy" and here's what it is. It's thinking about your girlfriend or your wife and feeling really good. Really, really good.
I can close my eyes and think of my wife and feel really good. The way I do when I see her in person.
I don't fantasize a sex scene with her. I don't fantasize a porn scene with her. It just feels really good, kind of dreamy. I feel really good.
And that's how you can tell if a fantasy is bad or good. In general, any fantasy that makes you feel horny, or visualize a sex scene, should be avoided.
Just thinking of your woman and feeling really good — that's good fantasy.
But for awhile, it may be difficult to have "good fantasy" so you may have to avoid all fantasy
That's why guys in recovery shouldn't be masturbating for awhile. The masturbation habits often involve fantasy and porn scenes. Whether the porn scenes are in a guy's brain or on the computer screen, it's all the same to the reptile brain.
The reptile brain doesn't know the difference between fantasy and reality, remember?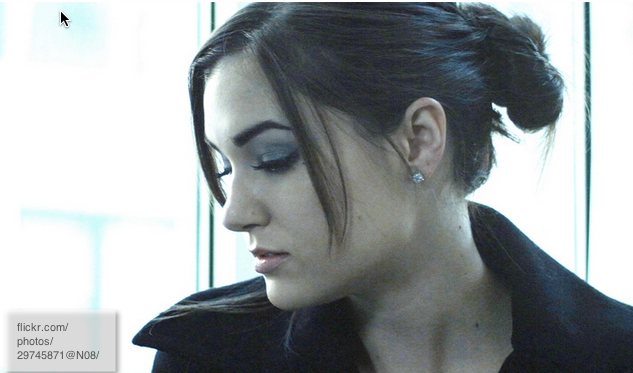 Once you recover, you can masturbate generally. Unless it leads you back into porn (if you had a porn habit before.) But for awhile, you need to focus on recovering your sensitivity. And that means, avoiding all fantasy of every kind that leads you down the road to sex scenes and sex fantasies.
After you've fully recovered, then the fantasy is delicious and wonderful, so long as it's the "good" kind, that makes you feel wonderful, and not the "bad" kind, that makes you feel horny
After a sex fantasy, you'll feel horny for at least 30 minutes. That's the time it takes for the spurt of sex hormones to subside in your system. So for that period, at least, you'll be more prone to relapsing to masturbation and porn.
But if you have the "good" fantasy, which is not really a fantasy at all, but more a feeling, then you won't get a horny feeling and you won't be visualizing a sex scene.
How to tell the difference between good and bad fantasy
Bad fantasy:
1. Involves visualizing sex scenes
2. Leads to you feeling horny
3. Leads to you wanting to rub one out
4. Leads you to feeling like you want something you don't have
Good fantasy:
1. Involves thinking of the person you love
2. Feeling the love you have for her and feeling really good
3. You feel kind of sleepy and wonderful all over
In fact, it's a great way to get to sleep, to think of her in that way. It makes you feel really great and sets up your sleep for good dreams and waking up really rested.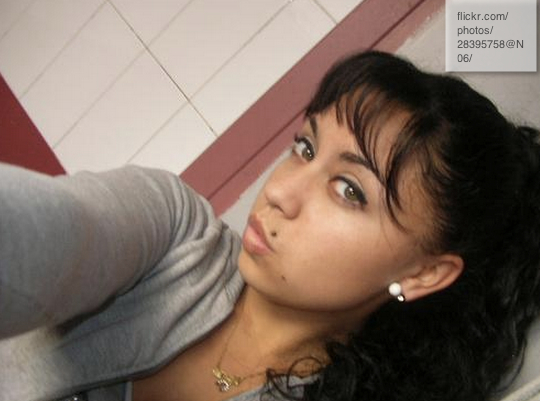 But be careful. Make sure you are ready for this before you try it. For the moment, until your dick is fully back into action and you have your full feeling and sensitivity back, maybe you should steer clear.
And if you are looking for that incredible gorgeous girlfriend, or wanting to get back into the game, register for our exclusive new Factor X Girlfriend This Weekend web training. You'll discover how to get a gorgeous girlfriend even if you lack sexual confidence…
warmly

And PLEASE leave a question or comment about your situation, or about what you have discovered. All the guys here in the Brotherhood (only 0.0001% ever comment) will benefit! And I appreciate it as it tells me I'm on the right track and keeps me going, to be honest. Thank you.