Should I date women before I'm fully recovered from erection problems?
Should you wait until your erection problems are fixed before you go out to meet women? This article talks about that and gives you a surprising answer.
Warning: there are images of scantily clad women here. If you are avoiding triggers (as I do) then defocus your eyes and skip over them. Got it?
Okay so let's begin…
Ben had ED for about 10 years, since he was 23. Now at 33, we chatted and I asked him about his plans to meet women.
"No way," he said, "I'm gonna wait until I'm fully recovered from the ED before I try that."
Why not?
"I don't want to have another failure. So I'll wait until I'm really recovered."
I told Ben that this is a mistake.
And I thought I'd tell you at the same time, as maybe you have thought about that and are waiting and maybe you'll find this helpful too.
Sure, I understand: The idea of waiting until you're "ready" has appeal.
You can see the path in your mind's eye. You'll do the solo activities in my courses (Raging Sexual Confidence, or Big Bang) and you'll begin recovering and then when you are getting and keeping good erections, you'll go out on the town and meet girls.
Most of all, you
Avoid the cycle of failure
The cycle starts with the discovery, "hey my dick isn't hard" and proceeds to testing, and trying, and failing. And then her "oh it's okay, no problem" when you know it IS a problem, and perhaps a woman who isn't as kind and acts and shows her disappointment.
Then the cycle of failure turns naturally into anxiety. Anxiety about whether you will or you won't, and whether it will or it won't…and then you have full blown performance anxiety.
The erection problems started, then the performance anxiety followed. Remember that. If you can get the performance back, the anxiety will naturally get better.
Okay, so
Should you wait until you are ready?
I've watched thousands of guys come and go and try to get their desensitization fixed. (Don't know that desensitization causes erection problems? Read here for how and why.)
And the guys who succeed are more often the guys who get some female attention sooner rather than later.
I mean, first of all, think about it. If you have gotten desensitized, you are probably not having a lot of action with a female in the first place. So avoiding women will certainly not fix that any time soon, right?
But more than that, there is the
Physiological reason for quicker and better recovery when you are meeting women
Our brains are wired for interaction with real women. When we get desensitized it can be from porn, poor masturbation habits, health problems, or often a combination.
Remember that desensitization is a real physiological problem. It isn't "all in your head". And the fix isn't in your head either.
When you interact with real women, you begin getting your sensitivity to real women back. It's a start. The more you interact, the more your brain churns out hormones such as oxytocin that make you feel good, secure, and also improve your erections including both the duration and the time between ejaculations (shortening it.)
And when you interact with real women you are satisfying the deepest needs we have in our reptile brains for companionship. That is tremendously rewarding. However often
It doesn't feel rewarding at first to get out there and meet real women
If you've been using porn, then real women will seem kind of boring. Or if a girl seems hot, you'll see her in your mind's eye in a porn scene of some kind. It takes awhile for that type of fantasy to fade away, but it does. And a good thing, because as long as you're experiencing those types of fantasies often, you probably aren't recovered yet.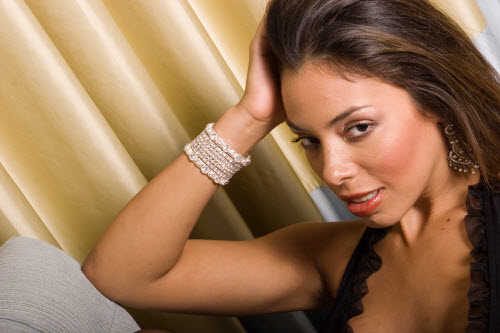 And sex can seem flat, boring and uninteresting. That is, sex with a real woman as opposed to the three nymphettes spanking each other and….in those porn scenes…you get the idea…
It takes time to recover, and the more you spend time with real women, the quicker you will recover. And some guys don't recover without this at all. It is essential for them, and maybe fore you.
So now I hear you ask,
But what if she wants to have sex with me and I'm not ready yet for sex?
I know you don't want to have another failure.
So here's what you need to do. You need to take it slow. Spend some time in bed sleeping spooned together for a time or three, with sex off the table.
Can't do this? Well keep trying. Show some masculine resolve. Some decisive goal-oriented behavior us guys are known for. Say "I am getting over some erection issues and the next few dates I want to sleep together and not have sex."
Oh, what a sin that is! It so goes against today's "hop into bed and fuck" culture, doesn't it?
And what is she laughs in my face and says, "you're kidding, I'm a horny girl and I'm interested in a guy pounding me with his salami good and hard and right now and if it's not you I'm gonna find another guy."
Well then, I say, Sayonara. Good knowing you. Next! They aren't all going to like this.
And then you meet the girl who loves the idea…and loves you for being so confident…
But what of the girl who does like the idea?
"No guy has told me THAT before. Wow, you are honest, and confident to be so sure of yourself that you can tell me THAT." She looks at you and feels a little weak and a little wet. You are HOT.
You'll have a much better chance of a fantastic relationship when your woman is okay with this. And the sex will be much better when you have worked up each of your Oxytocin levels.
You certainly can do this "sleep together first" thing for the rest of your life, after you've recovered. It makes everything SO much better. But…
…now don't go and ruin it by trying to stick it in when you were the one who said, "let's do it this way instead."
So you sleep with her a few times, maybe give her a bit of oral (or not), and you will notice something very interesting and exciting.
You will notice that semis start coming back…morning wood sometimes (hey it's been ages since that happened!). Maybe you get kind of excited when you see her and your dick gets hard just from looking into her eyes. Ain't that a trip?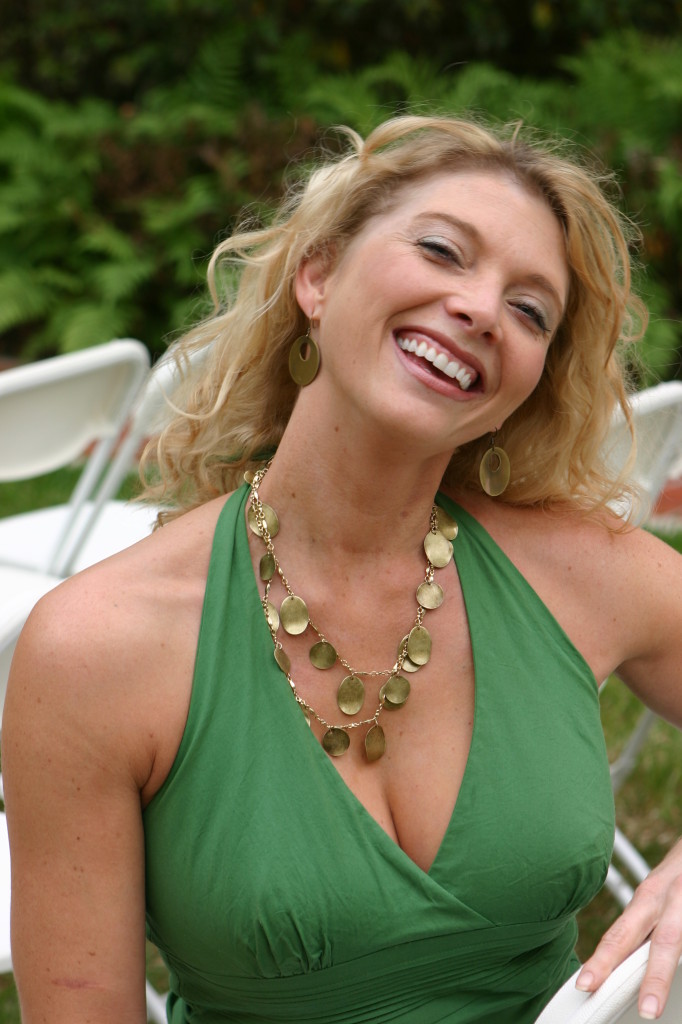 And then…when you get semis and morning wood…you won't have to worry about failing.
Meanwhile you can do "intercourse anywhere" entry while still soft and you can hang out in her vagina. Spend 30 minutes or two hours connected that way. How wonderful is that?
Because it's THIS that heals the brain and leads to true recovery.
You've done the solo activities, helpful as those are…and now
It's time to get out there and meet women
Throw away your fears and doubts. And get out there.
Are you ready? You're not? Then now is the time to start. Either way, it's time. And if you want to know where to start, then rely upon Factor X: register for this free web training on how to meet a woman as soon as this weekend using Factor X to do the work practically for you.
And please leave a comment or question that I can answer, or we can talk about.
warmly