So last night I had a third date with this really cool girl Parker.
Parker is blonde, 5'3, blue green eyes, exactly my type. She's really a nice girl and I really like her.
We're both looking for work and both graduated some years ago, so we have that in common. We went back to her place and talked about how that's all going, applying and some stories that were fun.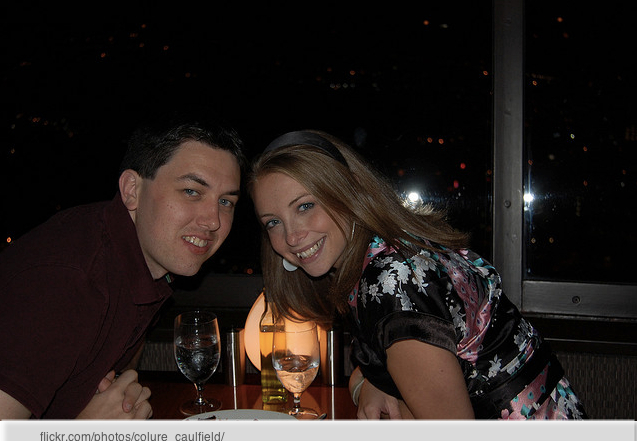 And as we're talking we're together on the couch and I have my arm around her and I'm really worried. I'm feeling inside, like HEY SOMETHING IS GONNA HAPPEN. I'm nervous, I'm nervous, I'm nervous.
Then as it's sort of expected of me I have her bra off and I'm kissing her breasts and all that. And inside that voice is going,
It's not gonna work…it's gonna fail!
I had been really horny and aroused on our date. Like blue balls aroused. Just when I looked at her across the restaurant dinner table I felt the ol' willie stirring. Like that. My underwear was wet with pre-cum.
But now, later on, with her on the couch, kissing her breasts, I had the oddest feeling. It was such a switch thrown that I couldn't believe it.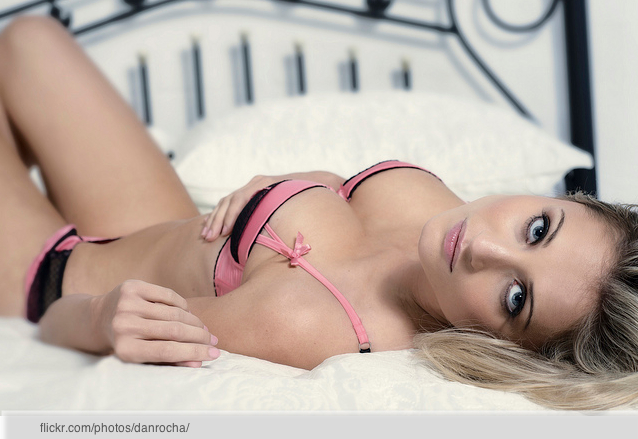 I have never had such a "from hot to cold" feeling, 100 times worse than getting a really hot shower and suddenly the water is icy cold. It's like
I'm suddenly so tired. So low energy. I can hardly move.
And I don't want to be here kissing her breasts and she wants me to move into the bedroom and move into her. It was all I lusted after before the date but it's SO different now. I guess it's so different because now I know it ain't gonna work.
I just don't want to because I know it isn't going to work.
I know that this tired, tired, no-energy feeling is a result of "it's not going to work, why bother, nervous nervous nervous."
I just had this pit in my stomach and I felt all cold all over and I felt like I had to get out of there.
I wanted to bolt.
But I didn't.
So we go through what I already know is going to be a charade. A show. I take her into the bedroom, I take my clothes off, it isn't hard.
She is obviously horny and she is lying back with her panties off now and I can see her shaved bush and she wants me on top and inside her. This would be an arousing scene but inside I'm so cold and lifeless. I feel so dead, so nothing. And I'm kind of watching myself play this part out like watching an actor on TV.
Because I just know, that Dr. Willie isn't having any of it. I knew, I knew, I knew, he wasn't going to get hard. No way, no how.
But we have to go through this little show, don't we?
I can't just run away (although I want to.)
And I really like this girl Parker. Although at the moment I'm just kind of all feeling flat, low energy, dead not just down there but tired and dead in general. And I'm not thinking clearly either.
She kisses my penis and tries to give me a blow job but it's like limp time and she's trying and trying.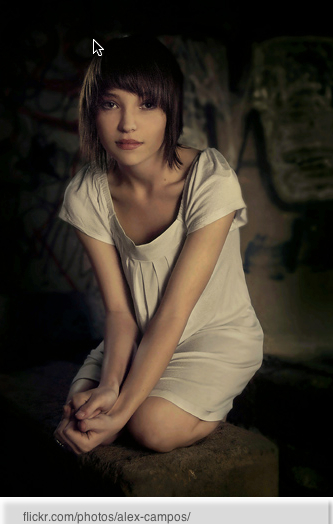 I say, "gee this never happened before" and all this.
Anyway that was the end of that date. What a feeling, kind of slinking away from her apartment into the night, with my tail definitely between my legs.
I go home and here's the weird thing. I'm feeling sorry, so sorry for myself. And my balls ache. So…
I jerk it…
And it gets hard and I come. Now how is that for total bullshit?
Oh, and get this: I'm texting her the next day and she kind of ignores me until hours later. And at some point it's a back and forth. She says she doesn't want to see me on dates but wants to be friends.
I say, hey I think you're hot, give me another chance. That hasn't happened before, is the reason you want to just be friends the frustration and all that? Because I think you're really a hot girl, beautiful in fact, and I know we can have a great time together.
She says, no it's not that. It's just not a good time now, I realize that now, bla bla, and besides when I'm with you I just don't feel "it" inside. I don't get that feeling. You're a really nice guy and I really like you. It's not the bedroom thing. It's just that it doesn't happen for me when I'm with you. I'm sorry.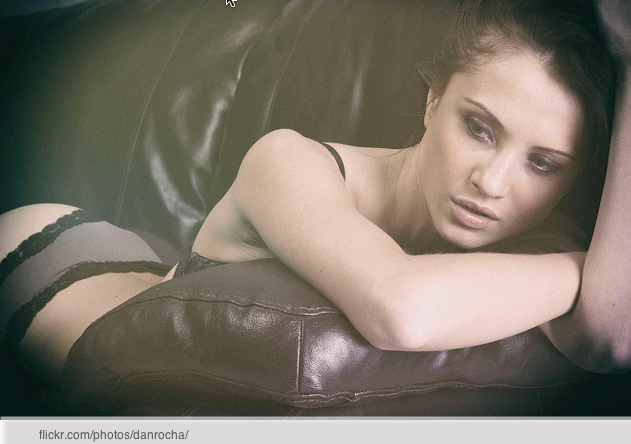 And that's my story.
What advice do you have for me.
By the way, you can call me It's Not Happening.
—–
Okay, boys. Now I want to hear *your* experience with a girl this way. I have some definite suggestions for It's Not Happening but I'm more interested in our sharing stories on this. So share! It can be a time with…
Maybe your wife.
Maybe your girlfriend.
Maybe a third date.
The reason this is important is, this kind of sharing helps ALL of the Brothers.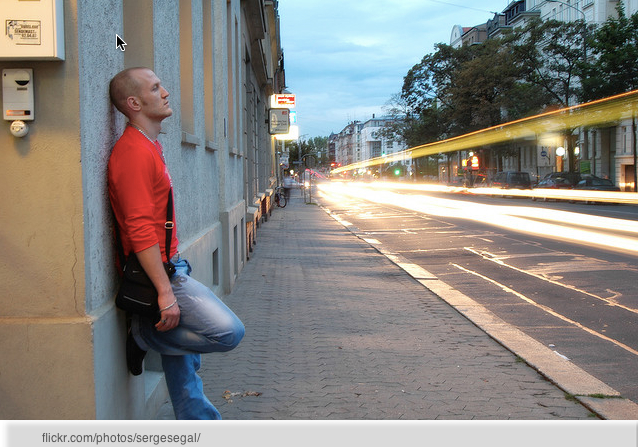 And for now we'll continue with the Contest…a comment will be drawn and the winner gets a $197 course
warmly