Stop pleasing her in bed – and why she doesn't want sex as much as you do
This article is for you if your woman doesn't seem to be into sex as much as you, or if Dr. Willie isn't doing what you want him to.
It shows another way to have sex, a way that is free from pleasing her at all, and why you should pay close attention to this new way of thinking about sex, and try it for yourself.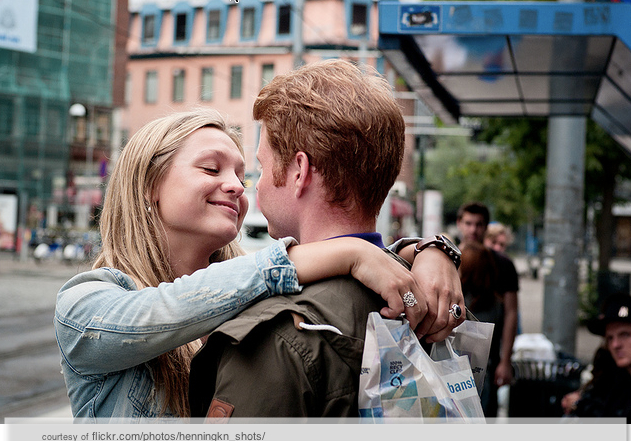 I'll start with George.
George was telling me that he is fed up with trying to please her in bed.
It's a huge burden on guys when they think they have to please their woman.
I told George this.
And I said, "George, are you open to the idea that ends the need or desire to perform, and the need or desire to please her?"
But Matt, isn't that selfish of me? And don't guys love to please their women in bed?
Years ago, these guys in the East figured all this stuff out. And they figured that sex can be looked on as many things:
1. fun stuff
2. an exchange of male and female energies
3. a way to connect fully with her
And it is all those things…but
What about sex that isn't about porn star performance?
Somehow, though, there has been this insidious awful thing that has happened to men and women.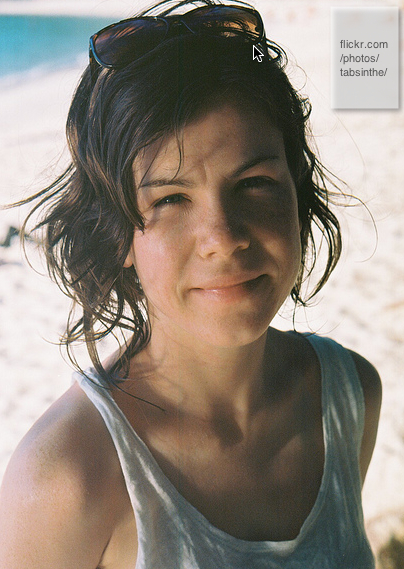 They've watched so much porn…that they've programmed their brains that they have to "perform" like porn stars.
When you get over this, you can actually please her even MORE. Because when you are trying to please her, you are putting the burden on HER to perform.
When a girl sees you trying to please her, what does she do?
"Half the time I just tell my guy that I'm fine, when I actually feel both embarrassed and frustrated. I experienced exactly the same difficulties when I was young and during my ten-year marriage, so it's got nothing to do with my age.
"I can tell it perplexes my boyfriend, who prides himself on being a considerate lover. I'm worried he'll lose patience with me."
And we wonder why girls don't like sex as much as guys do?
Girls love sex. It is what they too live for. But a guy trying to perform puts pressure on the girl to respond. And the girl feels that pressure much more, because
Girls live to please their men, and if they aren't pleased, they feel really bad
So it works like this:
1. Guy tries to please the girl in bed
2. She may not be entirely there, she may be there in bed physically but mentally she's doing the laundry, worried about the older son's being out late, or thinking about the dangers of being pregnant.
3. She sees the guy trying, and she feels really bad that she's not responding.
4. He feels bad that his "performance" isn't up to snuff, and he blames her for it. She's frigid, she is shut down, she's not into sex much, bla bla bla.
5. He doubts his own manhood and maybe his erections stop happening because the penis knows what's going on and the penis isn't happy when the owner isn't trusting the penis.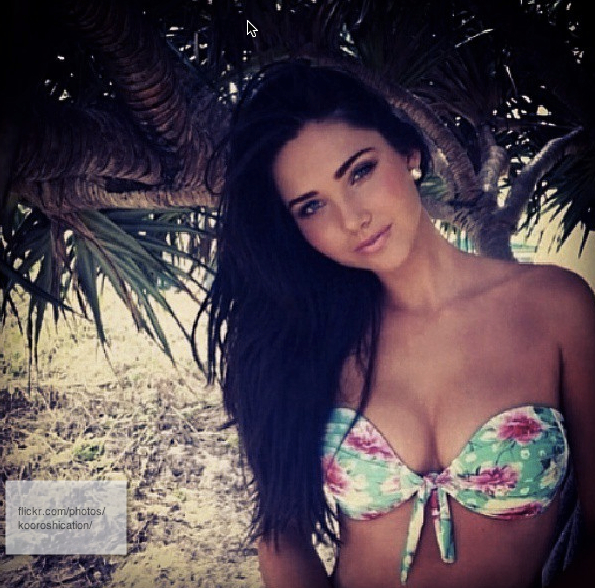 See, it all started with the girl and the boy discovering porn. And watching so much porn, and the porn-ified society we live in even if you aren't watching porn…it affects expectations.
Guys think they need to perform. And that puts pressure on women and ruins it all.
How can a guy have sex without pressure to perform?
We're all so used to the porn idea of sex … climbing up the hill, raising sexual tensions…and then at the top of the hill the blessed event of orgasm.
But what if that isn't what sex is about at all?
What if you could have sex for an hour or more, with no pressure at all to perform?
What if pleasing her was the last thing on your mind when you were inside her?
I can hear you asking…
But isn't it terribly selfish if you aren't try to please her?
No, it's not.
It's giving and caring.
There is a difference between taking, taking, taking…and not working to please her.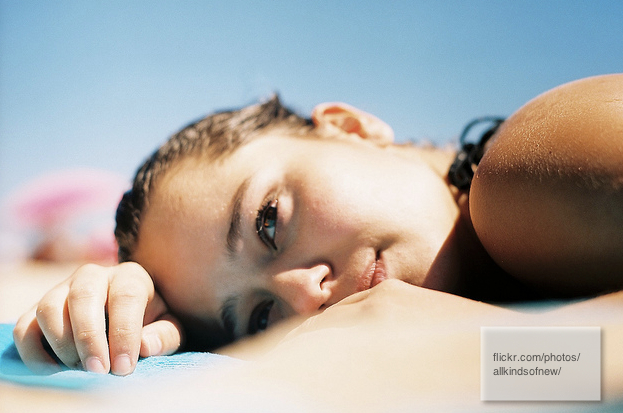 George described what it was like before he "got" this idea:
"We don't have sex nearly as often as I want. And when we do, it's routine. It's always the same. I give her some oral, maybe she comes or maybe not. Then she's wet and I enter her. And I usually come, frankly it only takes a few minutes and then it's over."
Nothing wrong with any of it. There are no rules around sex as long as both people agree, right?
True. So nothing wrong with trying to please her.
But the selfishness angle — if you aren't just taking from her, and you aren't trying to please her…then you are making her responsible for her own pleasure. You are no longer responsible.
Pretty interesting idea, no? And sometimes girls dig on a guy that just takes. Sometimes girls just want a guy to take charge, tell her what to do, and plow. Sometimes.
But other times, most times, you can have the best sex of your life by focusing on your own pleasure, without just being a taker.
What a huge relief this is, and your sex life turns around…and if you are having willie problems, guess what?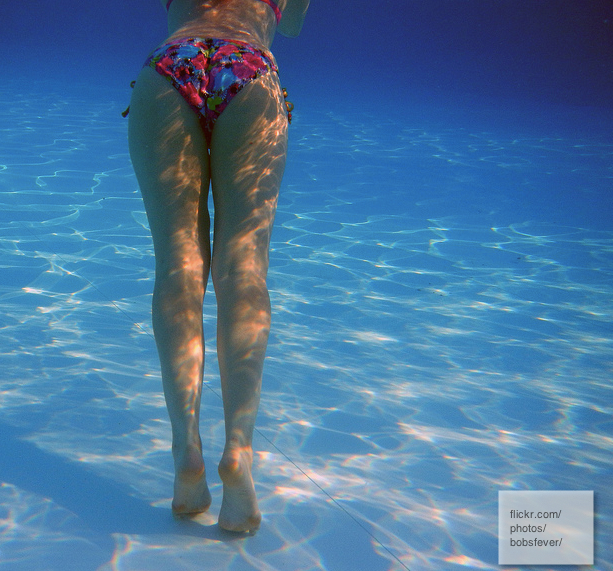 Removing this pressure does something brilliant downstairs…erections begin coming and staying a lot longer and without all that effort or worry.
Listen to what one of my students said about this idea:
.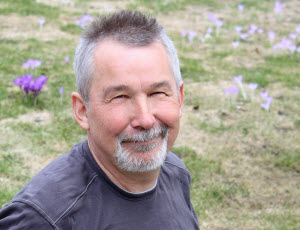 I've been following your advice for maybe a month now…
The member is working better then it ever has before.
My wife is up for intercourse ANYTIME and has taken to seducing me if we go more then a day without having intercourse.
This is very confusing but what the heck, it's very wonderful too!
I think the concept you teach regarding focusing on your self was a game changer for us.
My wife is very generous and really knows how to give pleasure.
Now I just relax into it and let her know what a delightful lover she is and how much I enjoy our sexual relationship and how happy I am with our new love life and her.
She's 55 and I'm 66.
We've been together for 29 years.
I can't speak for her but my half of our love life is better than anything I've ever experienced before. So good that I feel guilty about feeling so happy!
(People from Minnesota are like that)
— Senior from Minnesota
.
It is a game changer for all of us.
By focusing on ourselves and our own pleasure, we can actually free both ourselves and our partner from the pressure to perform.
And that is where great sex and performance just happens.
Not the porn star performance, but sex that is much, much better.
If you think this is cool, here's what you do. Click here to register for my web training on this.
And leave a comment or question that I'll answer on the web training.
warmly